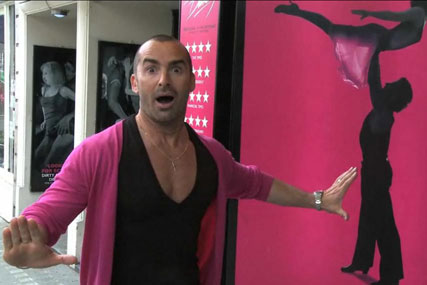 The new channel, to be found at Lastminute.com/tv, will feature a mixture of ad campaign material and dedicated content. The site is being developed by digital content specialists Adjust Your Set, which has created similar websites for M&S and Thomas Pink.
The move is part of a wider strategy by lastminute.com UK and Ireland marketing director Mark Fells to develop the brand into a one-stop shop for consumers planning their free time.
As well as streaming lastminute.com's current TV ad campaign, by incumbent ad agency Karmarama, the site is showing a viral video featuring Louis Spence, the star of Sky One documentary series 'Pineapple Dance Studios'.
The humorous viral, which promoted lastminute.com's theatre ticket offering, shows Louis traversing London in search of 'the perfect lift'.