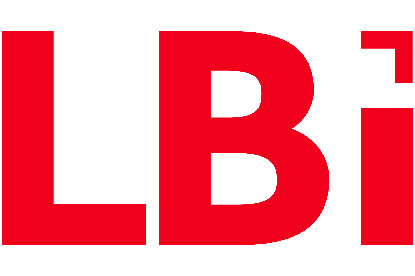 In her new role, Carr will be responsible for leading the day-to-day activity of IconNicholson, the Manhattan-based full-service agency owned by LBi.

She will also oversee the merger of Special Ops Media, an interactive agency that has recently been acquired by LBi, and is set to be rebranded under the LBi umbrella.

Since joining LBi in 2004, Carr has been responsible for working on the agency's BT business, as well as presiding over its Brahma beer and Sony Computer Entertainment Europe accounts.

She has also helped win new work from Garanti Bank, Starbucks and Unilever.

Carr said: "It is an amazing opportunity to play such a key role in bringing the LBi brand to the US. I'm very passionate about the work we do for our clients and now, due to the merging of IconNicholson and Special Ops Media, we have an even greater scope of services available to them."