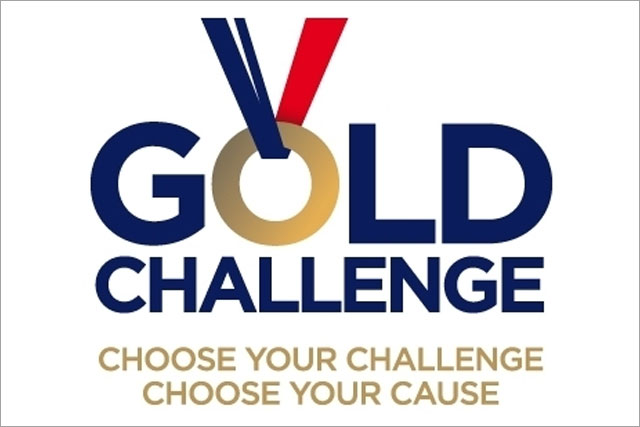 Through the Gold Challenge programme, employees are being encouraged to participate in Olympic and Paralympic-style events to raise money for a series of charitable organisations.
The Gold Challenge, which is the UK's first Olympic & Paralympic sport-based charity challenge, has partnered with Team GB and the British Olympic Association to help fund 125 charities through its scheme.
The independent, not-for-profit organisation aims to raise £20m by the end of next year as a member of Places People Play, the official mass participation legacy programme for the London 2012 Olympic Games.
While its employees may be among those raising charitable funds for this Olympics legacy fund, Coca-Cola will be basking in the exposure as one the games' most visible brands.
The soft-drinks brand has been cited as the most-recognised of the London 2012 Olympic Games' 11 worldwide partners, according to research by One-Poll for Marketing.
Despite having unveiled plans to open its biggest UK restaurant in Stratford in 2012, McDonald's only just pipped Visa to second place, with 25.2% of respondents naming the fast-food chain most-recognised sponsor, compared with 24.95% for Visa.