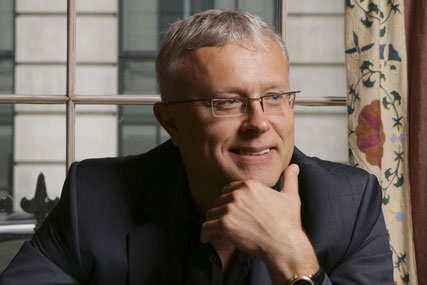 Speaking to Media Week, Lebedev said: "It would be interesting and we are inside the picture. But they have certain issues to be resolved."
Lebedev, who owns a 74.9% stake in the Standard, stressed that a deal could be delayed by IN&M's negotiations with bondholders over a debt repayment.
There also needs to be an agreement between the two parties over syndicating The Independent's content to papers across the IN&M group following any deal.
He added: "There exists synergies between the two newspapers. You have to ask yourself does The Independent have an audience and a niche and do you have to take tough decisions, like redundancies?"
The possible sale of The Independent to Lebedev comes as IN&M looks to raise funds to pay its €1.4bn debt pile. Last week, the group revealed it had agreed an extension to negotiations with bondholders until 27 August.
It also sold off an 18% stake in Cashcade, the owner of gaming brands, for €15.3m (£13.2m).
Paul Gooden, an analyst at ABM Amro, said: "The Independent is loss-making. It is not really viable for them to make it profitable. It would make sense for them to sell it as they are under pressure to raise funds."
Media Week revealed in June that Lebedev was understood to be in advanced talks to buy The Independent and Independent on Sunday.
Independent News & Media was unavailable for comment.