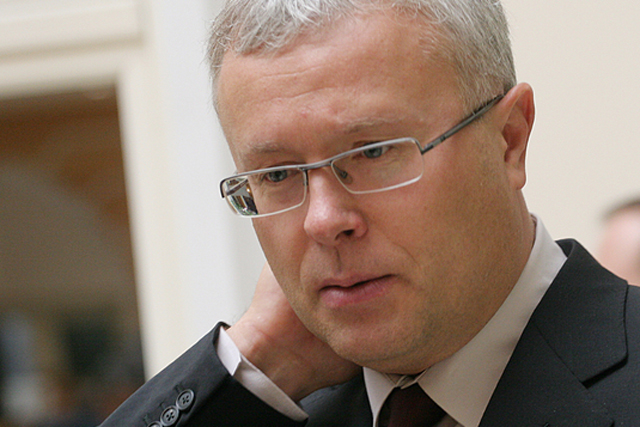 Lebedev purchased The Independent and the Independent on Sunday for £1 two-and-a-half years ago.
The titles – which are registered in the name of Lebedev's son Evgeny – are forecast to make losses of around £14m in the forthcoming year. The size of the loss has been reduced due to recent cost-cutting and improved management of the titles.
Both titles are losing readers. In September, The Independent reported a circulation of 80,001 – the lowest in the daily national newspaper sector – while the Independent on Sunday reported a circulation of 119,822, the lowest across the Sunday national newspaper sector.
But the i paper, the cut-price sister title of the Independent, has proved a hit with consumers and reported a circulation of 304,691 in the same month.
The hunt for an investor is complicated, as Lebedev was charged with hooliganism and battery after punching a fellow speaker on a TV show in Russia and could face up to five years in jail.
According to one source, Lebedev has been seeking a minority investor for some time, perhaps even years.
Lebedev told The Times today, "We have cut the losses at The Independent quite considerably. But in the business plan for the coming two years, the loss would still be there. We have been looking for a potential minority partner. But if we don't find a partner, we will go ahead."
Follow @johnreynolds10