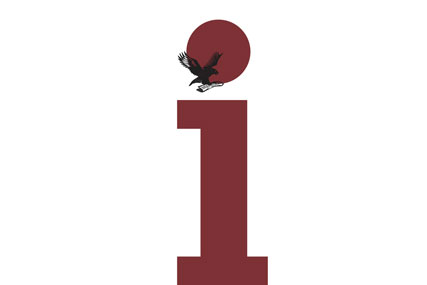 It will be published every week on Monday, the same day as The Guardian's media supplement. It will be edited by Ian Burrell, the media editor of The Independent, the sister paper of the i.

The first media page will feature a column by Claire Beale, the editor of Campaign, the sister title to Haymarket-owned Media Week.

Beale will alternate as a columnist with Danny Rogers, the editor of PR Week, another Haymarket-owned publication.

Burrell said: "The i is a concise new newspaper aimed at a modern readership with a big interest in the media and how it works. We will have dedicated coverage on the subject every Monday with insightful columns from the best specialist writers such as Claire Beale on advertising and Danny Rogers on Public Relations."

In April last year, The Independent downsized its media section from five pages to two pages as part of the redesign of the paper following its purchase by Russian businessman Lebedev.
This weekend brings the launch of the first TV ad campaign for i, by McCann London.