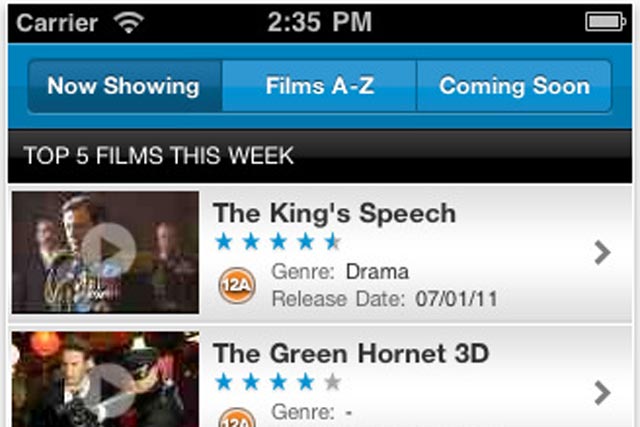 Lego's Minifigures Collector game, released this month, is the highest new entry at number two.
Also new this month is an app for cinema chain Odeon, which allows users to check film listings and times, find cinemas and make bookings within the app.
Rival chain Cineworld, which released its app last August, has also proved popular this week, with a placing at number 12.
Downloads of the app have been steady since launch, but were recently boosted by its inclusion in Apple's round-up of apps for movie lovers on its featured app section, according to Warren Kerrigan, chief technology officer at the app's developer Can Factory.
With the Cricket World Cup underway this week, the official ICC app bowls into 13th place.
The chart is powered by analytics app PositionApp developed by Ustwo, with non-commercial branded apps removed.