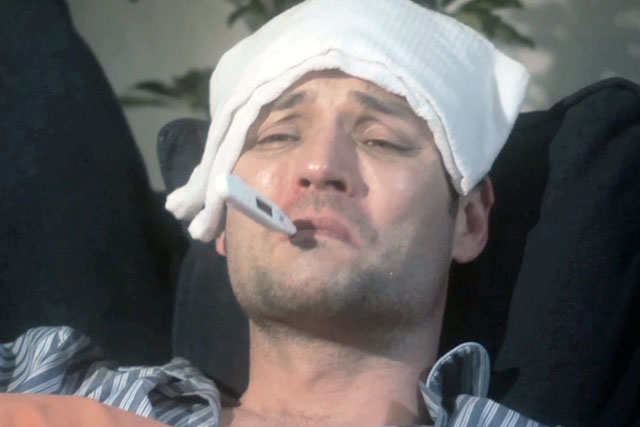 The Facebook campaign features two DIY videos, into which consumers can upload a picture of one of their Facebook friends.
The profile image is placed in a pre-recorded creative, which shows a man lying on a sofa in his pyjamas with a thermometer in his mouth.
The soundtrack features "It's a Man's World" by James Brown. The lyrics have been changed to "This is a man's flu, but it would be nothing to a woman or a girl".
The campaign launched this month and runs until March.
Refik Oner, category marketing director, health and personal care, RB UK, said: "We are really excited about this campaign. It is fun, really creative and something completely different.
"The Winter months are tough – they are dark and cold and most people suffer from at least one cold or flu virus.
"This Facebook video will make people laugh, give them an opportunity to share with friends, and reinforce the Lemsip brand messages at a time when people need reliable winter remedies."
In September, Marketing revealed RB was to jointly market its Lemsip, Strepsils and Meltus brands for the first time.
Follow Loulla-Mae Eleftheriou-Smith on Twitter @LoullaMae_ES