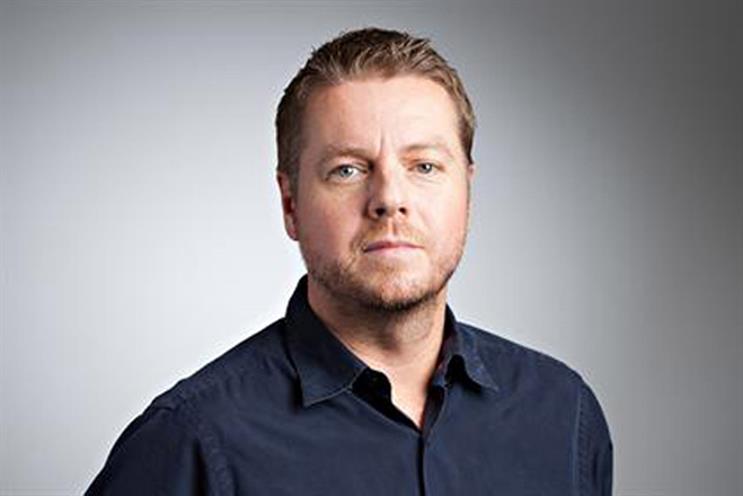 It's staggering to think that when the industry's oldest, biggest and best training course started TV was black and white, the first, young ITV franchise had just gone bankrupt, the first commercial radio station was a decade away, mobile telephony meant having a longer cord on your (rented) GPO phone and Tim Berners-Lee was in short trousers in Sheen Mount Primary School.

Now, in our bewilderingly complex and ever diversifying media landscape, how do we keep a course – the structure of which has remained pretty constant since its inception - from growing outdated?

Surely, it's easy..? Yes, the focus of the MBC has, rightly, shifted from the craft of implementational media planning to generating and selling media strategy and ideas. But, getting inspiration, direction and crystalline wisdom directly from industry legends and having intensive, around-the-clock, immersion into developing and pitching work remains essential, invaluable and timeless.

So, the next 50 years of the course is assured – and it doesn't have to change, right?

Well, it occurred to a couple of us involved in the course, that there may be a way of turbocharging its relevance, freshness and longevity.

The World is a flatter place with everyone having equal access to everything. Bright, curious, young strategists have unparalleled inspiration and information at their fingertips. Therefore, more than ever, the value of experience needs to be demonstrated, not just asserted.

Perhaps it is time to introduce an element of jeopardy to the MBC. The industry greats that make their annual pilgrimage to Brighton, to pass their sagely advice and knowledge on to a new generation, could experience some of the anxiety and vulnerability that the delegates endure.

After giving their speeches – they could gather together in a team of 'Media Masters' to work, around the clock, on the same brief as the delegate syndicates. Perhaps they should have the handicap of a little less time, or no laptops, but they should work together, avoiding a crash of egos, to try and deliver a pitch presentation against the rest of the syndicates.

Kev Brown and Mandy Pooler could crunch some TGI, Cilla Snowball & Rory Sutherland could dig around the desk research and pound the streets of Brighton in search of killer insights and Jeremy Bullmore could crack a winning creative media idea. Sir John Hegarty & Richard Eyre could arm wrestle for the role of syndicate leader. Perhaps throw the media owners that come to present into the mix – only get Fru Hazlit to present the poster plan, Bruce Daisley to craft the strategy and Mark Howe to sort out the wi-fi.

If they win, then they've given the delegates a master class in how it should be done. If they lose, then they forfeit the right to impart their knowledge to future courses - having shown they're not as sharp and fresh as perhaps they should be - and demonstrated you're never too old to stop learning.

It's a slightly (but only very slightly) silly idea, but judging by this year's excellent crop of delegates and final presentations the masters would pick up a tip or two.
Simeon Adams is patner at Goodstuff