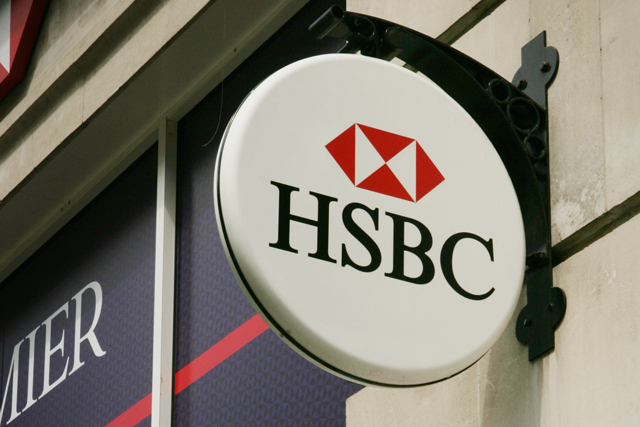 YES - Natalie Cowen, Head of marketing, East Coast Mainline Company
In a crisis situation, customers want to know the facts, and that the organisation is taking the problem seriously. A full-page ad in the national papers, with the tone of voice these ads use, achieves this.
There tends to be plenty of news-coverage of such crises, and these ads allow organisations to get their point of view across.
Consumers want to know what the company thinks of the situation and how it is going to react to it. However, it's not enough to use only traditional channels - these messages need to be used across all channels, especially social media, where a lot of the relevant chatter is likely to be taking place.
MAYBE - Jeremy Ellis, Marketing director, TUI UK
Letter-style advertising is probably the only way to convey a relatively complex message in a concise way. Because the creative looks official, the brand is saying 'we've got something important to say', so it can be an effective way to get the consumer to read a long message.
The challenge is, therefore, to get the content right, and make your point effectively. There are a couple of pitfalls to watch out for.
First, these letters tend to address a serious and most likely negative issue, so the ad is heightening awareness of the problem.
Second, letters can be boring to read and turn people off before the most important or positive message has been digested. The best letters are short and to the point.
NO - Sam Jordan, Managing director, Calling Brands
Accepting responsibility for the mistake and putting it right is essential. Just saying 'sorry' is not enough; brands need to demonstrate what they are doing to rectify the situation.
Not having a plan to fix a situation suggests that the brand is not serious. Failure to pick up quickly on the mistake can make a bad situation much worse.
Deflecting the issue by saying ' look at all the other good stuff we do' is not much better.
A letter in the press - crafted by a corporate PR department - feels inauthentic. Using video or TV to deliver the apology directly from the chief executive is a much better mechanism, providing it is genuine.
YES - Chris Freeland, Chief operating officer, TMW
Letter-style ads carry a degree of authenticity and can be a timely way of responding to a crisis.
However, I think HSBC has missed a trick by not putting a name to its ad, which would have made it feel more genuine.
NatWest dealt with the error in its banking system during the summer brilliantly, with regular long-form emails and print ads to explain the situation and what it was doing to fix it, providing customers with much-needed reassurance.