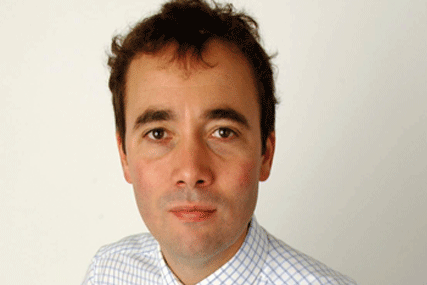 Lewis, who was appointed editor in 2006, will oversee Telegraph Media Group's digital business and retain his role as editor-in-chief of The Daily Telegraph, The Sunday Telegraph and Telegraph.co.uk.
The new digital unit, based in Euston, will be 50-strong, of which 10 will move from TMG, the group said.
TMG says it will be hiring commercial digital specialists as it looks to bolster commercial revenue.
It is unclear whether high-profile digital personnel, such as Nancy Cruickshank, director of digital, and Alison Reay, digital and multimedia director, will move across to the new unit.
Lewis, who will continue to report to chief executive Murdoch MacLennan, has spent the past few months attending a business course in Harvard, leaving the editing of the paper to Gallagher.
Lewis has been fast-tracked through the ranks at TMG since he joined the paper in 2005 as business editor.
Gallagher, who has been deputy editor since September 2007, will continue to report to Lewis.