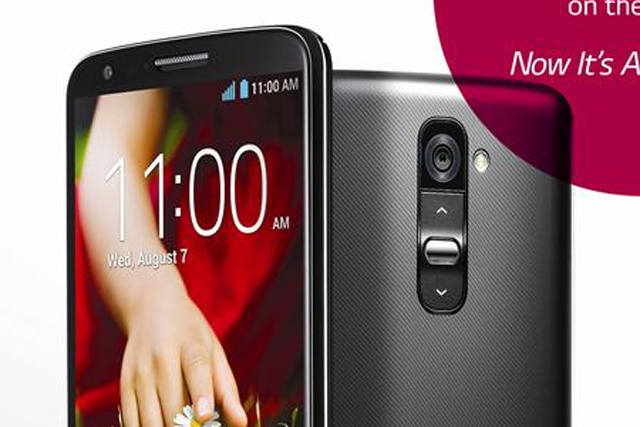 The campaign, created in house, highlights the fact that the premium smartphone is based on extensive user insight carried out by the brand, and has new features "inspired by everyday human actions", designed to mark a new direction in smartphone design.
The media has been planned and bought by Arena. The campaign will run across TV, cinema, outdoor, digital and social channels. A media partnership with the Telegraph sees the brand sponsor its new men's channel, and interactive video on demand ads to showcase the new features of the phone.
The new phone boasts a 5.2 inch FHD IPS display, with a step-shaped battery designed to take up as much room as possible to ensure longer life, an SLR quality camera, a 24bit audio for rich music playback and a rear button for power and volume.
Carolyn Anderson, head of marketing at LG, said: "Our G2 is our most exciting launch yet. This isn't style over substance – each of its features has been carefully developed and is inspired by the way we interact with our smartphones in day-to-day life."
The launch comes just two months after LG Electronics unveiled a new brand identity and strapline, "It's all possible," promising to highlight its "dedication to delivering differentiated values and experiences to consumers".
Yesterday however, reports emerged that LG is planning the launch of a curved screen smartphone on Android called G Flex, a week after Samsung unveiled the world's first curved screen smartphone on the market.