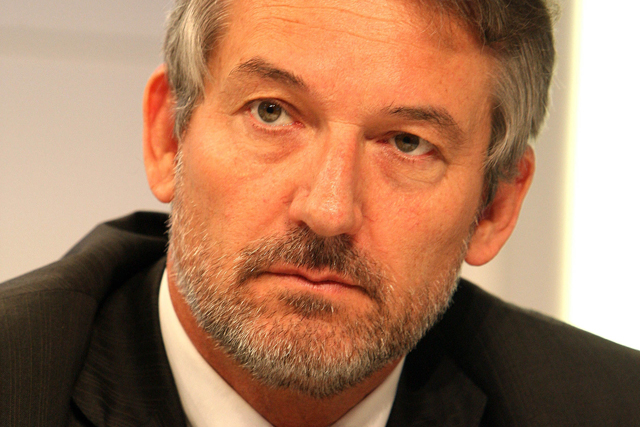 Mockridge will take up the role should shareholders approve Liberty Global's purchase of Virgin Media. Votes are scheduled to take place in early June and the deal is expected to go through shortly afterwards.
In his new role, Mockridge will report to Mike Fries, the president, chief executive, and vice-chairman of Liberty Global, as well as a newly formed operating committee of Liberty Global.
The operating committee comprises Fries, Diederik Karsten, the executive-vice president, European broadband operations, and Balan Nair, the executive vice-president and chief technology officer.
A long-standing News Corp executive, Mockridge left News International last year after he missed out on the top job at the new publishing arm, which is being spun out of News Corp (also to be known as News Corporation), to Robert Thomson.
Prior to joining News International in July 2011, after the departure of Rebekah Brooks, Mockridge was chief executive of European television (outside the UK) at News Corp from 2008, a role he held in addition to being chief executive of Sky Italia from 2003.
Mockridge's latest appointment notches up the sense of competition between the Liberty Global-owned Virgin Media and BSkyB, which is 39.1% owned by News Corp.
In addition to his roles at Sky Italia and News Corp, Mockridge was a non-executive director of Sky from February 2009 and deputy chairman between April 2012 and January 2013.
Mockridge said: "Thanks to the incredible energy of its employees and the loyalty of its customers, Virgin Media has become the UK's leading broadband communications company and has developed an immensely powerful media brand.
"I keenly anticipate joining the team as it continues to deliver the cutting-edge TV and broadband products and services that excite and inspire its customers across the UK.
"I'm also excited to become part of the Liberty Global family and look forward to working closely with Mike and his team as they continue to build the world's largest cable platform."