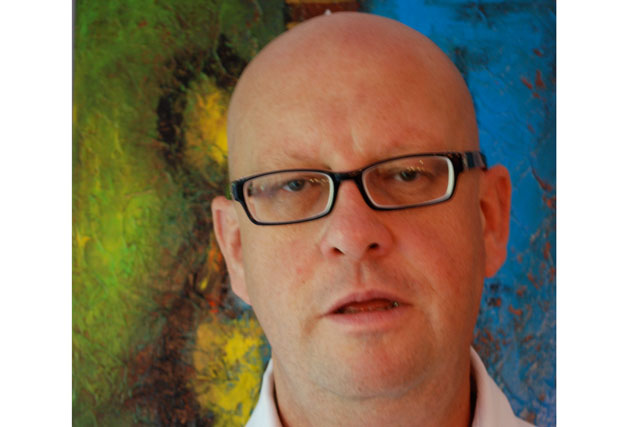 October 1997: Mike Tunnicliffe joined CIA, a precursor agency to MEC, in 1990 and, by 1995, had become its managing director. In 1996, the agency was sued by the ITV sales house Laser for failing to meet its share deals. In October 1997, Tunnicliffe walks out.
February 2005: He'd come back to the industry in July 1998 to run Western Media, which was later merged with its sister agency Initiative. Tunnicliffe soon took on a more international role, managing big global clients such as Unilever - and spent so much time in the US that they decided to keep him for themselves. In 2005, he's handed the role of chief strategic officer, Initiative North America.
January 2007: He was soon back on an international beat, however - in February 2006, he was offered a new challenge as Initiative's global client and network development director, charged with helping the network bounce back from big losses including Unilever. But in January 2007, he's let go as part of a cost-cutting cull at the agency. He launches Tuna Music, which seeks to pair up brands with music content and entertainment formats.
September 2010: Tunnicliffe takes on a consultancy gig at WPP's Group M as the leader of specialist services. He continues to run his SAS Digital and Tuna Music businesses while also finding time to sit on the board of Rock the Earth, a not-for-profit group that looks to link music artists with causes to "defend the planet one beat at a time".
April 2012: Tunnicliffe is now unveiled in the new North America-based role of chief growth officer. Reporting to Rob Norman, he is tasked with leading new business, organic growth opportunities and collaboration between Group M agencies.
Fast forward ...
June 2012: And, in actual fact, while also finding time to develop his own website, miketunnicliffe.com, and continuing to use his existing management companies, including Tuna Music and SAS Digital, to develop "new business at the intersection between brands, technology and entertainment" in partnership with companies such as Filament Entertainment Group and StarGreetz, this is exactly what he endeavours to do.