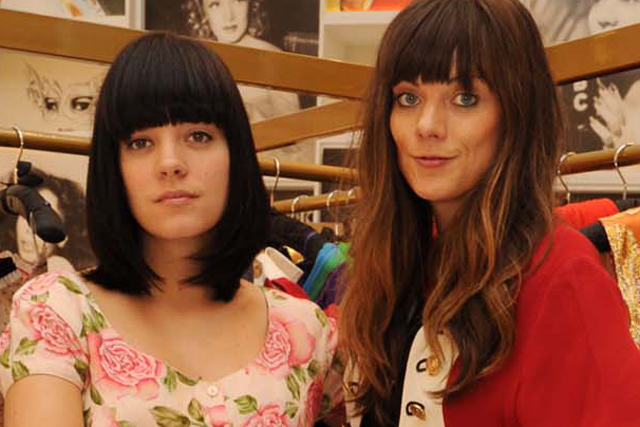 The first episode of the three-part series premiered on C4 at 10pm last night. The series covers the period when Allen was pregnant, and then miscarried, last year. Speculation in the press about its contents prompted Allen to ask her Twitter followers not to watch it.
Between 10pm and 11pm 'Lily Allen: From Riches to Rags' had an average audience of 1.36 million on Channel 4, a 7.9% share of the available audience. An additional 185,200 watched the show on Channel 4+1.
At the all important 9pm hour the most watched show was 'Silk', the BBC's drama set in barristers chambers, with an average of 4.91 million viewers on BBC One and BBC One HD, a 20% share of the TV watching audience.
The second most watched channel was Channel 5 with 'CSI: Crime Scene Investigation' with an average of 2.20 million viewers between 9pm and 10pm, a 9pm share of the audience.
The third most watched show was 'Caroline Quentin: A Passage Through India' on ITV1 and ITV1 HD, a three part series showing the actress exploring India, with an average audience of 2.08 million, an 8.5% share of the available audience.
An additional 105,000 watched the programme on ITV1 +1.