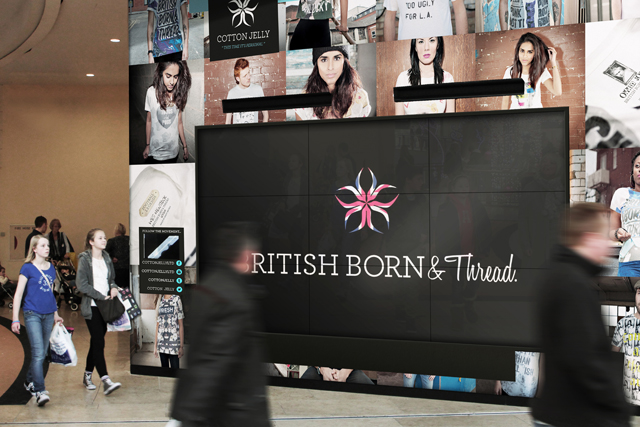 LSMG said the two acquisitions would add fresh expertise and brand engagement to its portfolio and broaden its offer of providing content to consumers via digital screen, mobile and visual media.
MOOH's Wi-Fi networks include the London Underground, Hilton Worldwide and First ScotRail. Brands are able to connect with millions of consumers every day when they access the Wi-Fi via their smartphones and tablets.
Brandspace provides agencies and brands with expertise in experiential marketing campaigns in high-footfall locations, such as shopping centres and major transport hubs.
MOOH will continue to operate under its existing business structure, headed by its founder and managing director, Paul Grundy, while Brandspace will continue under the leadership of its managing director, Danny Press.
The deal is worth an initial £2.25 million, but the entire transaction could be worth up to £3 million if an incentivisation programme with Brandspace and MOOH's management team comes to fruition in the years to come.
LSMG now comprises five complementary media businesses, which are focused on consumer engagement across channels.
The acquisitions of MOOH and Brandspace follow the rollout of LSMG's digital screen network, Digital Showcase Media, last month.
LSMG was itself the result of a merger in August 2013 between the shopping mall specialist outdoor media owner Limited Space, founded by Matt Gordon and Samantha Sida, and Integrated Signage Solutions.
Robert Lomnitz, the chief executive of LSMG, said: "Brandspace and MOOH are key acquisitions for Limited Space Media Group. These complementary businesses strengthen the overall offering of the group, allowing us to offer a truly convergent media proposition to our brand partners by adding experiential and mobile to the mix."
Lomnitz told Media Week that the acquisitions would allow LSMG to create a "one-stop shop" for its clients.
He added: "MOOH and Brandspace are already prevalent in transport and hotels, and we hope to use them as a platform to enter these markets."