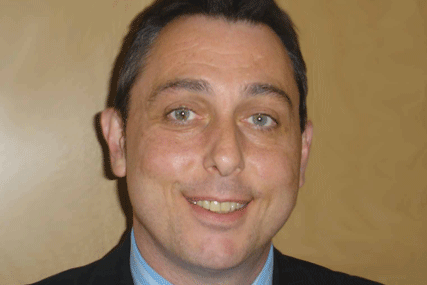 In his new role, he will be responsible for building and maintaining relationships with key clients for the outdoor media owner.

Limited Space's portfolio includes more than 800 Adlift panels in UK shopping malls.

Matt Gordon, managing director of the company, said Stirling's appointment would enable it to focus on educating advertisers, in conjunction with its agencies and specialists, on "the strengths of our environment, product and out-of-home in general".

Last month, Admedia's managing director Garry Lace announced he would be leaving later this year to start his own advertising agency.