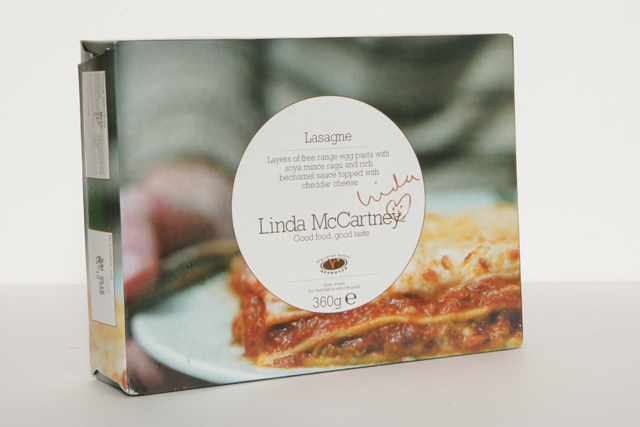 The ad, which is in production and expected to air in January, will also feature a song performed by the former Beatle and a voiceover by daughter Stella. Dance music producer Mark Ronson is also understood to be involved.
Linda McCartney Foods, owned by Hain Celestial Group, returned to TV advertising in 2010 for the first time in 15 years, with a competition to find the UK's best home-cooked vegetarian dish.
The range, sold internationally, was launched by Linda McCartney in 1991. After her death in 1998, the brand was sold to Heinz, before being acquired by US organic food firm Hain Celestial in 2006.