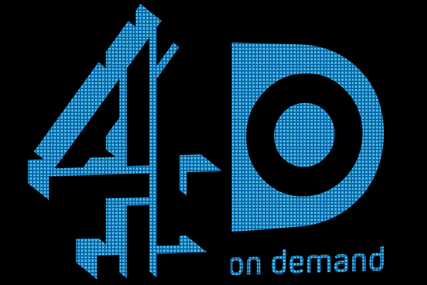 The report by accountancy and consulting firm Deloitte paints a picture of a slow shift towards on-demand consumption despite the inroads made by BBC iPlayer, Channel 4's 4oD, YouTube and the arrival of Arqiva-owned SeeSaw.
There will not be surge in internet enabled TV sets or an explosion in the use of television widgets, the report says.
Instead converged web and television consumption is expected to be based on existing televisions and devices. Users will combine their existing TV sets with standalone browser-enabled devices, most WiFi enabled laptops and netbooks, smartphones, MP4 players, and portable game consoles.
While Video-on-demand (Vod) might not be taken up dramatically in 2010, mobile advertising is expected to increase significantly with global mobile advertising expected to reach $7bn by 2012, up from half a billion in 2009, due to the increase sophistication in Smartphones.
Online advertising will continue to rise, predominantly driven by search.
Deloitte does expect on-demand habits to secure a greater foothold in radio, predicting 80% of radio listened to will be linear.