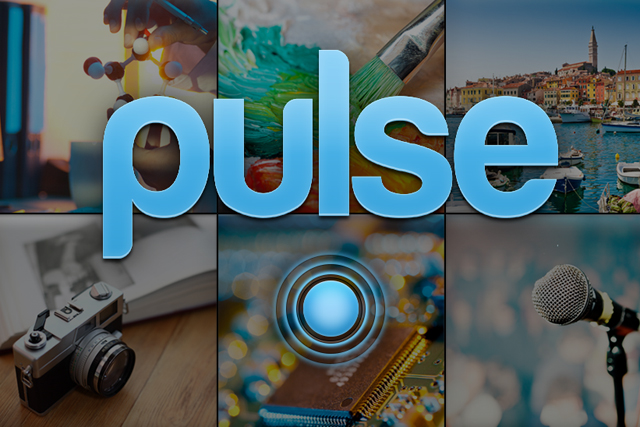 Pulse now has over 30 million registered users. It was founded in 2010 as a class project at Stanford University by Akshay Kothari and Ankit Gupta.
The $90m deal will be paid with 90% of stock and 10% in cash.
The site recently hired Dan Roth from Fortune as head of editorial content, and created the influencer section to highlight articles written by thought leaders.
LinkedIn, which is mainly used to search for jobs, wants to become more of a publishing platform where business professionals can share and read articles.
Deep Nishar, head of product and user experience at LinkedIn, said: "Pulse is a perfect complement to this vision. Pulse's core value proposition is to help foster informed discussions that spark the decisions shaping the world around us through news and information.
"This shared view that the power of professional information and knowledge can transform lives and the world makes LinkedIn and Pulse a particularly great fit.
"We couldn't be more thrilled to be working side by side with the Pulse team to create new and better ways to help professionals contribute to and leverage this collective body of business knowledge to help them be great at what they do and from wherever they work."
The deal is due to be finalised in the second quarter.