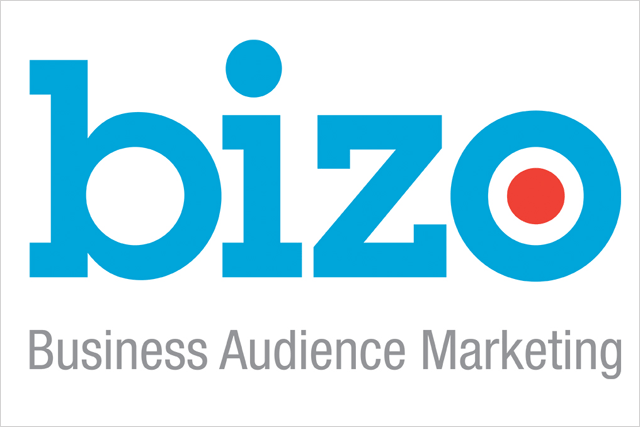 The transaction is a combination of 10% stock and 90% cash. It is expected to close in the third quarter.
Formed in 2008, Bizo provides software and services that let B2B customers reach their target audiences online within professional segments.
The platform also lets marketers adjust their messaging as the target customer moves through the purchase funnel. Some 120 million professionals use Bizo's platform while LinkedIn claims to have more than 300 million members worldwide.
Russell Glass, co-founder and chief executive of Bizo, said: "We have been a LinkedIn partner for a while now and it became clear that our respective missions and cultures are really well aligned.
"I couldn't be more thrilled that we are coming together to accelerate our ability to reach professional audiences, nurture prospects, and acquire customers in truly powerful ways."
Deep Nishar, senior vice president of product and user experience, at LinkedIn, said: "Our ability to integrate their B2B solutions with our content marketing products will enable us to become the most effective platform for B2B marketers to engage professionals."