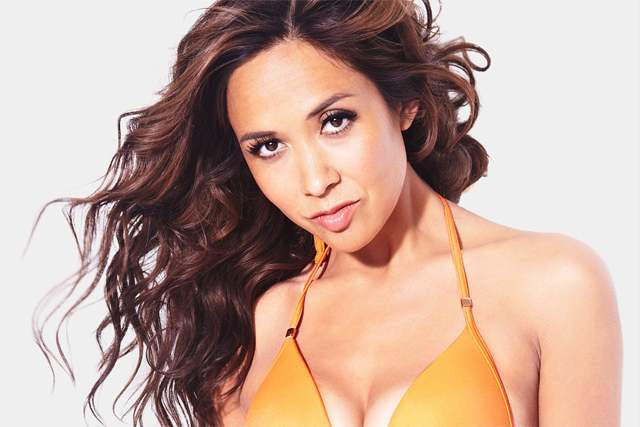 Klass will front the integrated campaign for the swimwear collection she designed exclusively for Littlewoods. The activity launches on 18 April and will run for six weeks.
Gary Kibble, retail director at Littlewoods, said shots of Klass modelling the swimwear collection will run in six major poster sites in London, Liverpool and Birmingham as part of Littlewoods' version of Wonderbra's iconic "hello boys" ad.
Outdoor ads will be supported by TV activity featuring Klass, pushing the "Littlewoods touch" proposition, which is based around "desirable products made affordable".
Littlewoods will also focus on optimising all digital content for mobile because, according to Kibble, "it won't be long" before mobile is the "predominant device of choice" for consumers.
Some 43% of visits to the Littlewoods sites are currently generated through mobile devices, according to Kibble.
Digital activity for the spring collection kicked off last night with a live Q&A session with Klass that streamed on Facebook.
Littlewoods is also preparing for a push on menswear and is in the "very early stages" of signing up a big name brand ambassador to the front the range.
The brand does not currently have anyone fronting its menswear range, but has worked with TV presenter Steve Jones in the past.
Follow @mattchapmanuk