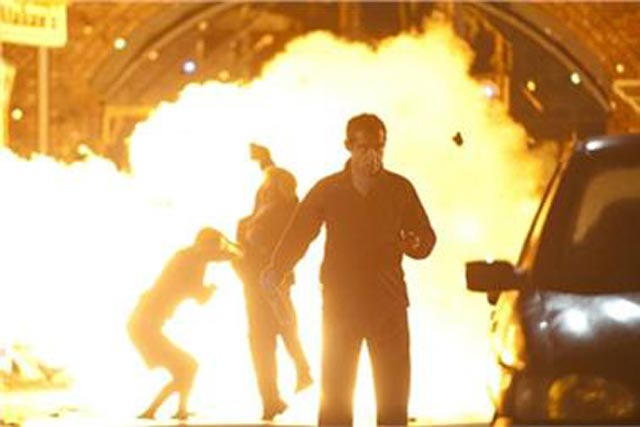 It is understood that 30-second slots have gone for around £100,000, significantly higher than the average station price of around £65,000 for a 30-second spot during a standard episode of 'Coronation Street'.
One media agency buyer said that spots targeting housewives and children that are not covered by agency deals, could cost as much as £150,000, and the total income for tomorrow night's show could be more than £4m.
According to media agency traders, when ITV initially approached agencies about the special live show, its sales team quoted figures of 50% or even 100% above the average station price.
On Monday night, the dramatic tram crash episode of 'Coronation Street' had an average audience of 12.90 million on ITV1 and ITV1 HD, between 8.30pm and 9pm, a 45.8% share, and peaked at 14.6 million viewers – a 50% share.
One media agency trader, who bought a spot ad targeting housewives with kids during Monday's 8.30pm show, said it had a rating of 32, which means it reached an impressive 32% of housewives with kids in the UK.
Last month, Campaign revealed that
ITV was charging up to £250,000 for 30-second spots
during this weekend's two part final of the Simon Cowell-fronted talent contest 'The X Factor' and is expected to rake in £25m over the two shows.
In the USA
the Super Bowl,
the final of the National Football League (NFL), regularly reaches more than 90 million viewers (this year's audience was 106 million) and advertisers pay millions of dollars to advertise during the breaks.