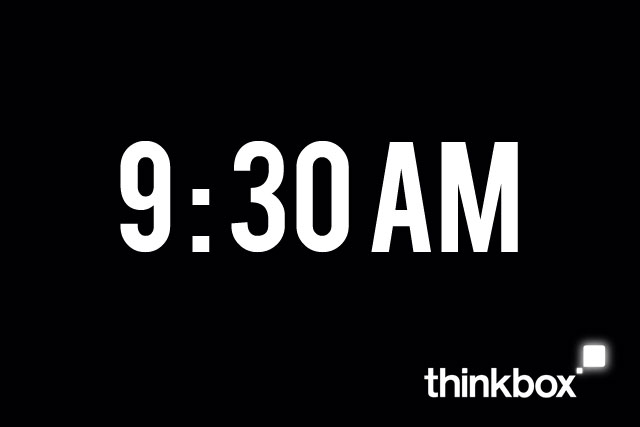 The event will share the latest numbers on TV viewing, devices and distribution; catch up with some inspiring examples of brands currently making the most of TV tech; and discover how audiences find their way to content and how that could change.
Expert speakers include Paul Frampton, chief executive of Havas Media UK; Claire Hilton, marketing campaigns director from Barclays; Caitlin Ryan, group executive creative director from Karmarama; Margo Swadley, head of audiences, television at the BBC; Nigel Walley, managing director at Decipher; and David Wilding, head of planning at PHD UK.
The event starts at 9:30am with a welcome from Lindsey Clay, chief executive of Thinkbox.
Here's a running order:
9.35 – 10.05 What's trending?
10.05 - 10.45 Understanding behaviour in a digital age?
10.45 – 11.05 Planning for tomorrow's TV
11.05 – 11.30 Break for those at the event/half time show for our live web audience:
11.30 – 11.50 Ad innovations round up
11.50 – 12.35 Turned on? A future visions panel?
12.35 – 12.55 Future Tech and the evolution of TV advertising
12.55 – 1pm Summery and event ends