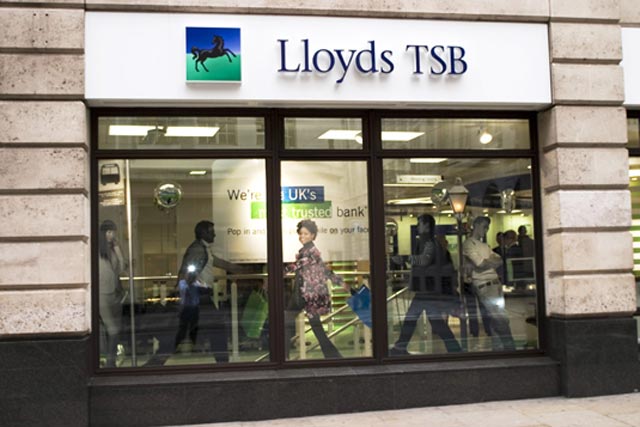 The commission, which is due to deliver its final recommendations in September, believes Lloyds TSB's acquisition of HBOS in the economic crisis of 2007 has given the combined banking group too much power on the high street. Lloyds Banking Group has around 30% of current accounts.
The commission's report recommended: "Although Lloyds is required to divest a package of assets and liabilities to satisfy conditions for state aid approval set by the European Commission, this divestiture will have a limited effect on competition unless it is substantially enhanced."

In addition, the commission called for the banking sector to make it easier for customers to switch current accounts, although it stopped short of recommending full account number portability.

Its report said: "Besides increased concentration, conditions are generally poor for consumer choice in the banking sector, due to (real and perceived) difficulties in switching accounts, difficulties in understanding and comparing products, and barriers to entry facing new players who might have a better customer offering.
"There is reason to believe that a radically improved system for switching accounts could and should be introduced at a reasonable cost within a short timescale."

The commission also recommended that the Financial Conduct Authority be given a primary duty to promote competition.

On the question of whether banks should be forced to separate their retail and investment banking operations, the commission opted for a form of ring-fencing rather than break-ups into different companies.