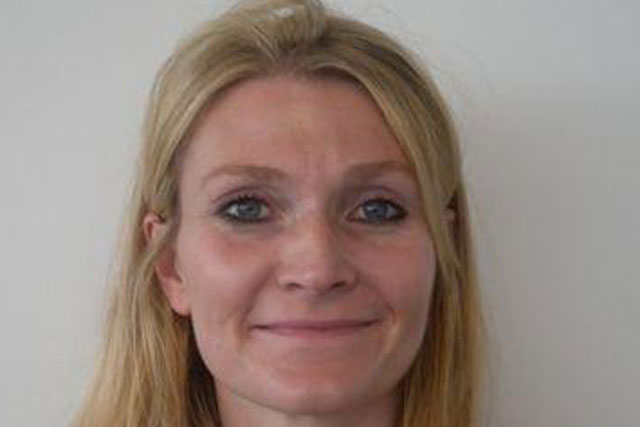 Bentley is joining the London Legacy Development Corporation, where she will lead and support all the marketing and commercial duties of the Olympic Park.
The Olympic Park, which has been renamed the Queen Elizabeth Olympic Park, will open in phases over the coming years.
Initially, part of the park, including the Copper Box Olympic Park venue, will open in July 2013. The Aquatic Centre will open to the public in the spring of 2014,
Bentley's role as director of commercial and park marketing will be to establish the park as a visitor destination.
She will oversee marketing activity for sporting events to be hosted at venues such as the Aquatic Centre, Orbit and Velodrome.
Bentley held the role of senior manager of activations and communications at Lloyds.
The London Legacy Development Corporation is in charge of the long-term development, management and maintenance of the Olympic Park and its facilities.