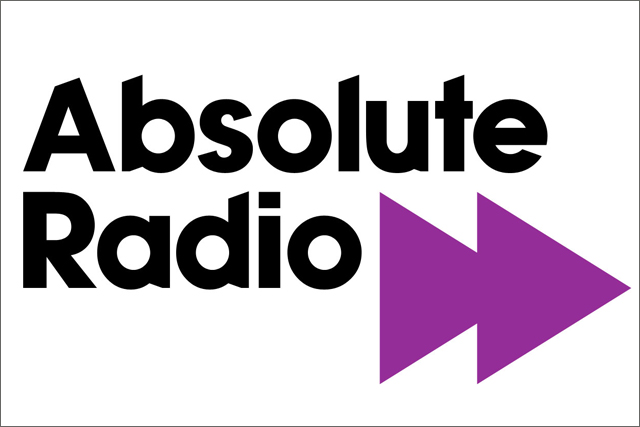 Absolute Radio presenter Russ Williams will host a special countdown show from the Olympics site in Stratford, east London, with interviews from Mayor Boris Johnson and Seb Coe, the Olympian and chair of the London Organising Committee for the Olympic Games (Locog).
The special broadcast will be promoted on air today (25 July) and tomorrow across the Absolute Radio network, which includes digital stations Absolute Classic Rock and Absolute 80s as well as the core Absolute Radio.
On Wednesday the Olympic torch will be delivered to the Stratford site by 17-year-old Jordan Dalrymple, a London 2012 volleyball hopeful and one of Lloyds TSB's "local heroes".
A special page on the Absolute Radio website will offer editorial endorsement of Lloyds TSB, images, logos, links to Lloyds TSB's website and an embed of the latest Lloyds TSB TV ad.
Absolute Radio listeners will also have the chance to win pairs of tickets to the Olympic Games through on air competitions, while more tickets will be offered through the Absolute Radio website.
Chris Goldson, commercial director at Absolute Radio, said: "We're thrilled to be part of the 'One Year to Go' Campaign, and it's equally exciting to be able to showcase Lloyds TSB as an official London 2012 partner on our station.
"It's a genuine honour for us to be playing such a high profile role in the day's celebrations at the Olympic site itself."