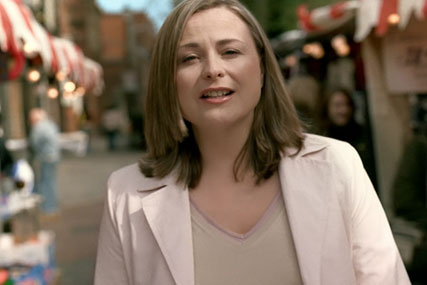 Universal McCann Birmingham currently handles media for the UK pharmacy chain, which has approached agencies ahead of a pitch for the business.
Lloydspharmacy, which is handling the review without an intermediary, said that it has invited four agencies to pitch and is not looking to add further shops to the list.
Universal McCann Birmingham's sister agency McCann Erickson handles creative for Lloydspharmacy.
Its latest campaign was led by a TV spot for domestic blood-pressure monitors. The ad aimed to encourage blood-pressure checking at home as a way to monitor health. Past advertising has featured the TV presenter Philippa Forrester as the face of the brand.
Lloydspharmacy, which had a turnover of £1.8 billion in 2009, has more than 1,650 branches across the UK, based in community and health centre locations. It is a wholly owned subsidiary of the German pharmaceutical giant Celesio AG.
The chain competes with the likes of Boots and Superdrug with the philosophy of "healthcare for life".