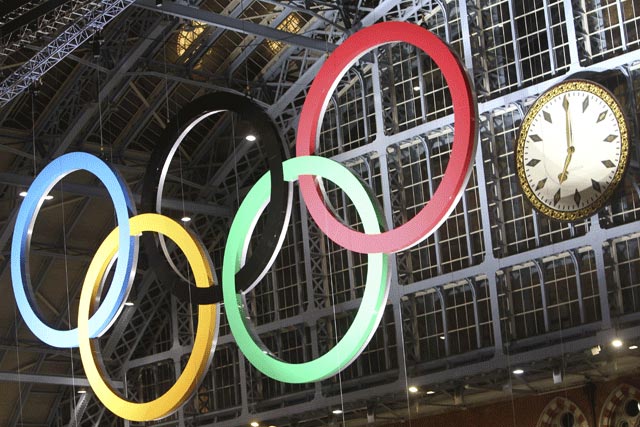 According to sources, LOCOG plans to take advantage of Foursquare by offering a range of check-in points relevant to the Games.
A spokesman for LOCOG could not confirm a specific deal with Foursquare but said talks were taking place to create official check-in platforms for people visiting the Games.
These, like all official platforms, would not be open to non-sponsors. 'We will be working with a range of location-based services at Games-time on a non-exclusive basis. We will announce more details in due course,' he added.
The initiative follows warnings from digital experts that there will be a barrage of social media marketing ahead of London 2012.