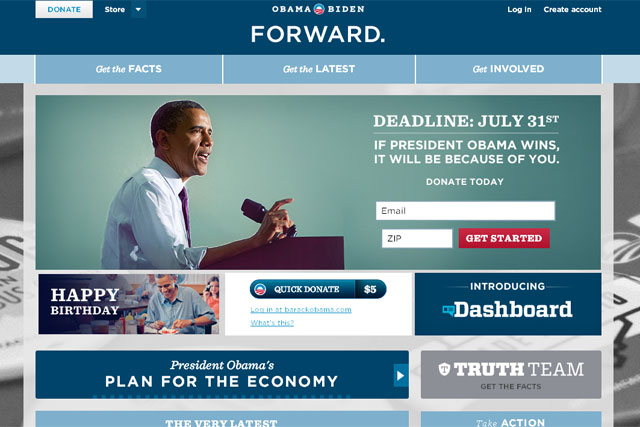 Nugent will be moving to the US in the next few months and is likely to join Obama's campaign team in September, campaigning up until the end of the year. It is unclear what Nugent will do afterwards.
It is not thought that at this stage Nugent is considering a permanent career in politics.
Nugent took up the role of director of brand, marketing & culture back in 2009. In his Olympics role, he oversees several teams across the organisation, including marketing, brand management and culture, research and polling teams.
Nugent's professional background doesn't reveal a yearning to get involved in politics.
Nugent's other roles include chief executive of Start, Prince Charles's charity sustainability initiative.
Between 2003 and 2008 he served as marketing director for Eurostar.
Follow @johnreynolds10