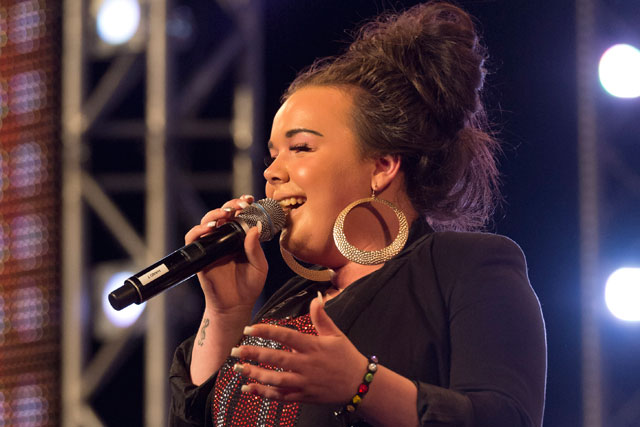 'The X Factor' achieved the highest ratings of the night with a five-minute peak of 8.8 million and an average audience of 7.9 million between 8pm and 9pm.
The five-minute peak for the Paralympic ceremony, which includes C4+1, came at 9.20pm - 9.25pm during a 15-song set by the band featuring songs including 'Yellow', 'The Scientist' and the Rihanna collaboration 'Princess of China'.
During the four hours of Channel 4's coverage the ceremony had an average of 5.9 million viewers, including C4 +1, representing a 25.7% share of the available audience.
The broadcaster trumped its rivals in terms of all-day share with 16.4%, beating BBC One's 15.9% figure.
It led for two hours after 'The X Factor' finished, as well as three hours in the middle of the day with Paralympic sporting coverage.
The Paralympic Opening Ceremony, also broadcast on Channel 4, attracted more viewers, peaking at 11.2 million and averaging 7.7 million, both including C4+1.
Follow @DanFareyJones