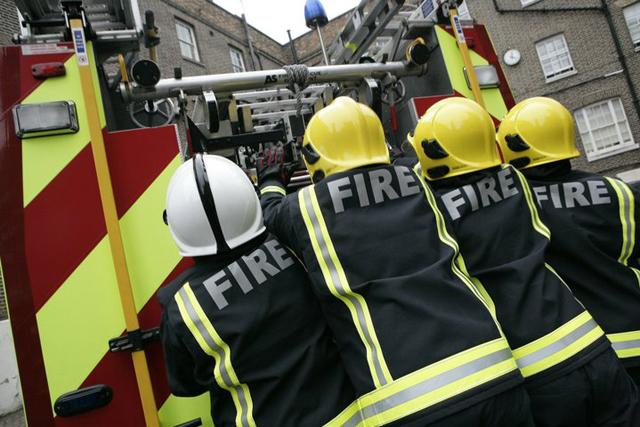 The brigade has been using social media to share vital fire safety advice with the public, and figures point to a reduction of nearly two fires a week compared to 2009.
Release of the figures follows its most recent campaign that featured a pair of burnt hair straighteners. The Facebook campaign was seen by more than four million people.
The LFB said that figures show that young professionals had 1,515 house fires last year, but that figure has dropped since the brigade began its social media work.
The brigade set up its @londonfire Twitter account and official Facebook page in 2009 and now has more than 66,000 followers on Twitter and Facebook.
It uses social media to share fire safety advice with millions of people and believes this is to thank for the drop in blazes amongst this target audience.
Glenn Sebright, head of media and internal communications, said that social media allowed it to reach people who pay little attention to traditional marketing.
He said: "Sharing live updates about fire and other emergencies on Twitter, and photos of homes damaged by fires on Facebook has caught the attention of young professionals especially.
"We're reaching people who don't take notice of traditional public safety messages or advertising, challenging the way we share information at the London Fire Brigade and seeing real benefits as a result."
The brigade released the figures about the drop in fires ahead of its first ever social media conference which is being held today, aimed at sharing social media best practice with other emergency services, armed forces and public sector bodies.
It is estimated that young, educated people in London are responsible for around a quarter of the 6,000 accidental house fires it attends each year.
The brigade used mosaic profiling data to establish that this group are more likely to respond well to messages via social media and used this information to its advantage when communicating via Twitter and Facebook.
Follow @gordonmacmillan