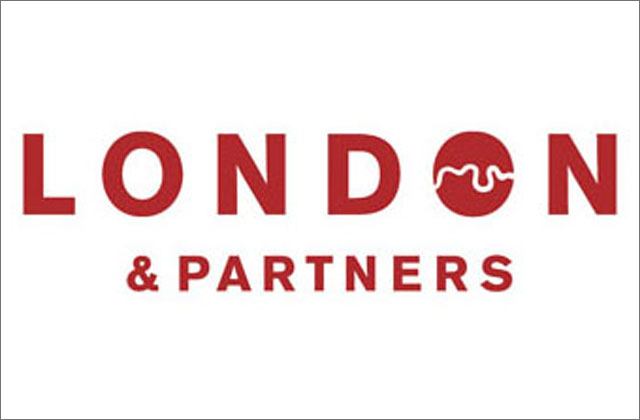 Ainsworth-Wells, the marketing and communications director for London & Partners, will leave the body this week. She has not revealed her next role but claims she is "not leaving the industry or London".
In her place, London & Partners is looking to appoint a director of consumer and digital, responsible for business to business marketing, and a director of strategy, brand and reputation, focusing on the positioning of London in international markets.
Ainsworth-Wells was appointed to her position in May last year, following the merger of Visit London, ThinkLondon and StudyLondon into the singular promotional body.
With the Olympics over, London & Partners is to focus is promotional efforts to build London's reputation and deliver economic benefit to the city.
Rainey Kelley Campbell Roalf/Y&R is currently creating a campaign to encourage visitors to visit London following the success of the Olympics.
Follow @loullamae_es