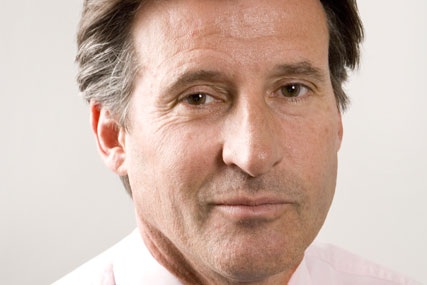 Speaking at a promotional event for the London 2012 Cultural Weekend, which will take place next month, Coe claimed that the oil spill off the US coast "does not make a difference to us at all". BP is a tier-one sponsor of the London Olympics.
Coe said: "They [BP] were with us during the bid and now they are with us as partners doing the delivery phase. They are an example of a world class company who are working with us, sharing our vision and bringing it forward."
BP chief executive Tony Hayward, who has cancelled a scheduled speech he was due to make to oil companies today, was criticised over the weekend for taking a day out to go sailing around the Isle of Wight.
Last night, a BBC 'Panorama' documentary featured a testimony from Deepwater Horizon oil rig worker Tyrone Benton, who claimed he identified a leak in the safety equipment some weeks before the explosion took place, killing 11 workers.
Separately, a brand-valuation report by analyst General Sentiment claims that BP's brand value has deteriorated by around $32m for each day since the oil leak, and dropped by $1bn overall.
Earlier this month, BP launched a series of TV ad campaigns in the US, in a bid to restore its image in the eyes of angry US consumers.