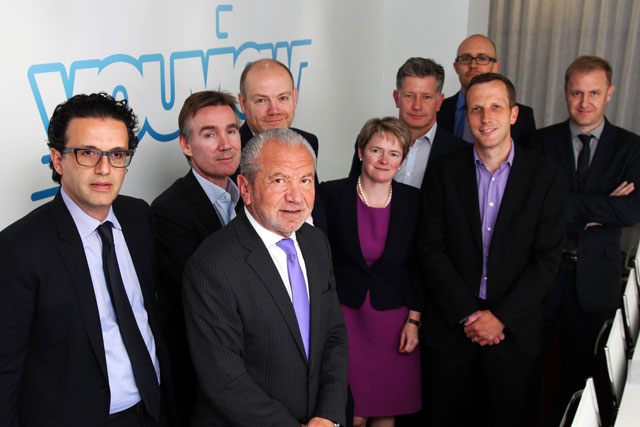 Sugar was brought in two years ago and charged with getting the much-delayed platform to market. YouView eventually launched in July 2012, two years after originally scheduled.
In a statement, YouView said a new chairman would be announced in due course.
Sugar said: "When I joined YouView in 2011, my brief from the shareholders was to use my experience in the electronics industry to get the product to market and into the homes of consumers. Having done that successfully, my job is complete and I will now focus my time and attention into my other businesses.
"I'd like to thank all those who are part of the YouView project, including its suppliers, staff and shareholders, and I wish them every success for the future."
YouView is mid-way through a pitch for its creative account, after splitting with the incumbent Adam & Eve / DDB in January.

YouView is a joint venture between the BBC, ITV, Channel 4, Channel 5, BT, TalkTalk and Arqiva.
Follow @MaisieMcCabe