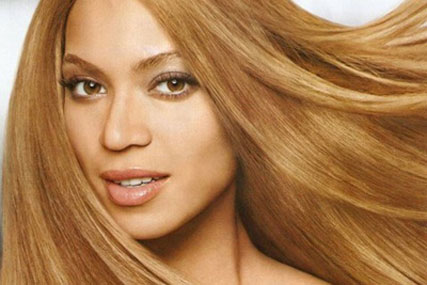 Menesguen has been promoted from managing director of L'Oréal's luxury products division by group CEO Jean-Paul Agon.
According to the company, the creation of a strategic marketing department is a "result of the decision to anticipate worldwide evolutions, in order to steer the group towards essential transformations in the areas of strategic watch [sic], consumer understanding, marketing creativity, advertising creation, digital communication and distribution methods".
Menesguen joined L'Oréal in France in 2005 and pursued a marketing career as general manager of L'Oreal Paris in the UK.
Menesguen's former role has been handed to Nicolas Hieronimus, who was formerly the managing director of the professional products division.
Hieronimus is succeeded by An Verhulst-Santos, who was general manager of the professional products division in the US.
All three will join the executive committee on 1 January 2011.