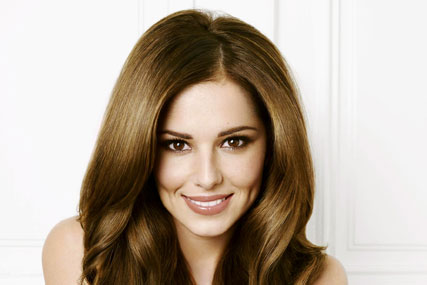 The kiosks use EZface technology, which acts as a 'Virtual Mirror', showing users how products would look without having to apply them.
L'Oréal will be trialling the kiosks later this month offering products from brands such as Maybelline, ahead of a possible commercial deal.
Boots introduced EZface tech­nology in several of its stores earlier this year, giving teenagers a chance to experience digital makeovers using the retailer's 17 range.
According to sources familiar with the technology, a commercial tie-up between Boots, L'Oréal and EZface could lead to the kiosks being rolled out across the UK.
EZface was founded in 2000 by Ruth Gal and Rami Orpaz after Gal became frustrated when trying to buy make-up online. The technology is used by Walmart in the US.
L'Oréal declined to comment, while Boots said its trials were ongoing.