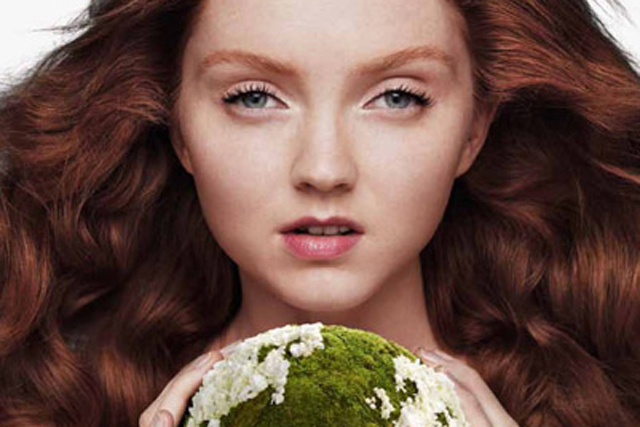 Schwartz will become chief executive of the health and beauty brand in September this year, taking over from Sophie Gasperment, who will take on a new strategic role within the L'Oreal Group. Her new title has not yet been confirmed.
Michel Brousset, currently the country manager for L'Oreal Peru, will take over from Schwartz in the UK.
Schwartz joined L'Oreal three years ago as the general manager for brands Garnier and Maybelline. He was previously the commercial director and chief marketing officer at the former News International, across The Sun and News of the World print titles.
Schwartz also held senior marketing positions at Sainsbury's and Coca-Cola.
L'Oreal said in a statement: "Sophie Gasperment will take on a new strategic role within the L'Oréal Group after five transformative years at The Body Shop where she reshaped the business for profitable growth.
"Jeremy has made significant contributions to the L'Oréal UK & I business over the past three years and leaves a strong legacy."
Earlier this year Schwartz told Marketing that L'Oreal's plan to make it obligatory for its marketers to spend time working in commercial departments was designed to make people have a "more rounded experience".