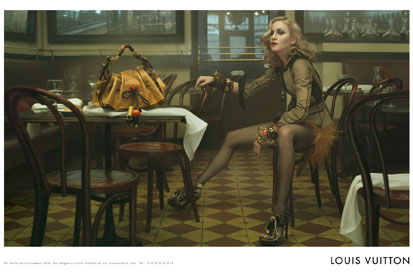 A study by New York University's Stern School of Business, just 33 per cent of luxury brands were selling online a year ago, compared to 66 per cent now.
It found that Tiffany, Louis Vuitton and Porsche are leading the way, while Waldorf Astoria, Trump, Faberge, Graff and Bulova were among the worst performing brands.
However, the study, which looked at the digital activity of 109 luxury brands including Ralph Lauren, BMW and Veuve Clicquot, found that most innovated out of necessity.
Scott Galloway, associate professor of marketing, classified the brands as genius, gifted, average, challenged or feeble.

According to his rankings, automotive and electronics brands were the most digitally capable, but jewellery, cruise and tours sectors are struggling to get to grips with the medium.
According to Galloway, fewer than half of the brands included in the study purchase search terms.