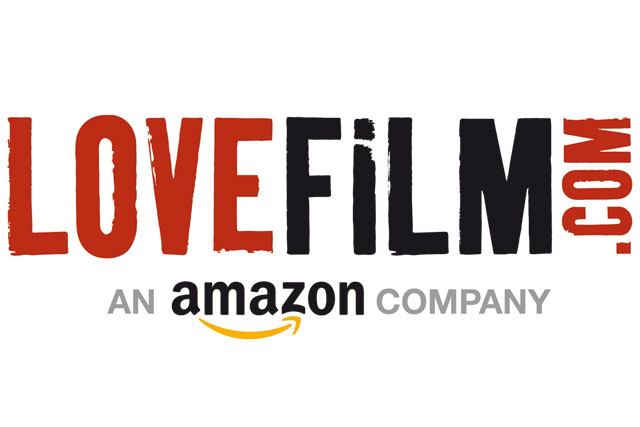 LoveFilm is one of a number of brands that will target three expected hit films on the big screen this summer – 'Ice Age 4', 'Spiderman' and 'The Dark Knight Rises'.
The Amazon-owned DVD rental and online video company, which aims to take market share off the likes of BSkyB in the UK, will advertise during 'Ice Age 4' and 'The Dark Knight Rises'.
Jeremy Playle, sales director at Digital Cinema Media (DCM), which supplies cinema ads to the likes of Cineword and Odeon, said cinema represented a good fit for LoveFilm.
Playle said: "Clearly regular cinema goers are massive film fans. We also know they love to use other platforms, such as LoveFilm to catch up on the movies they missed on the big screen, or enjoyed so much they want to see again.
LoveFilm's last campaign launched in January, focusing on families, with ads by 18 Feet and Rising.
Russell Morris, commercial director at LoveFilm said: "LoveFilm's investment in cinema sits perfectly with an audience that loves movies. Advertising around some of the biggest cinematic properties of the summer provides an opportunity to engage our upmarket 18 to 34 and family audiences with the latest LoveFilm offers."
Other brands which are carrying out cinema advertising during 'The Dark Knight Rises', 'Ice Age 4', and 'Spiderman' include Aquafresh, Haribo, Audi, Wagon Wheels and Addidas.