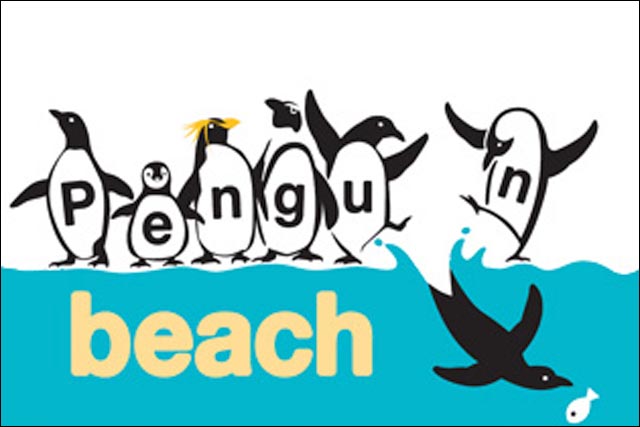 The campaign, brokered by Initiative London, has launched on LoveFilm's homepage and a dedicated microsite.
LoveFilm is offering a range of prizes including tickets to the new attraction and DVD credits for more than 70,000 of its films, including a selection of penguin movies, including 'Happy Feet' and 'Surf's Up'.
LoveFilm will also direct its visitors to the London Zoo site, where they can buy tickets to see the penguins at the new attraction and also adopt a Rassami penguin.
Brand partnerships have been key to building the LoveFilm brand since it launched seven years ago and will continue to be a central part of its ongoing marketing strategy.
Last month, LoveFilm embarked on a sponsorship of digital radio station GaydarRadio's breakfast show.