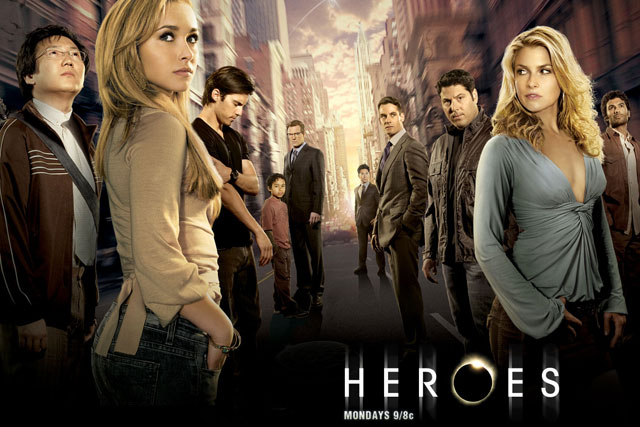 Any commercial details surrounding the deal are not being shared, but it promises to include recent premium quality US series with all-time classics and guilty pleasures.

The new partnership will bring LoveFilm subscribers the US version of The Office and 30 Rock, as well as NBCU science fiction dramas like the smash hit Heroes, in addition to David Hasselhoff's '80s cult TV classic Knight Rider.

This is the latest TV content deal with a major US Studio to be announced by LoveFilm as it battles for share in the highly competitive film on-demand world, which also includes NetFlix, Virgin Media and BSkyB.
Jim Buckle, managing director of LoveFilm, said: "This deal with NBC Universal strengthens our exceptional and unrivalled on-demand TV offer. Our content, unbeatable value for money and the instant nature of our service make us the first choice for people who want the best possible entertainment experience."
Last month, LoveFilm announced it will also be making its film streaming service available to players of Nintendo Wii.
Elsewhere, the one-time undisputed market leader in video rental, Blockbuster, became the latest casualty on the high-street today, falling into administration and putting more than 4,000 jobs at risk.
Follow @DurraniMix