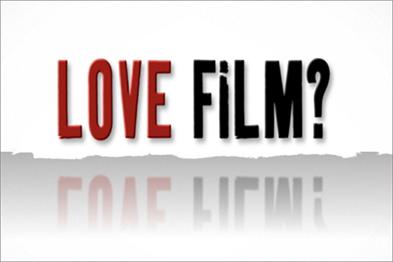 The sponsorship started today (27 June) and will last for 13 weeks. It includes a range of on-air elements during the breakfast show, such as 10-second sponsor credits, 30-second promotional trails and sponsorship of a new "restaurant review" feature.
LoveFilm will sponsor two weekly 60-second review features, 'Lovefilm.com Movie Minute' and 'Gaydar Gaming', as well as the existing segment 'Friends of Dorothy Film Club'.
'Friends of Dorothy Film Club', a weekly film section of Neil and Debbie's show, looks at the week's biggest film release on DVD and Blu-Ray and asks listeners to participate through Twitter and Facebook.
The relationship will extend online through a dedicated GaydarRadio page on the LoveFilm website and sponsorship of the breakfast show pages on the Gaydar website.
A special issue of Gaydar's monthly digital magazine Playtime, which Gaydar claims is delivered to 180,000 men, will be rebranded for LoveFilm and offer video content of the latest games and movies.

As part of the sponsorship Gaydar will create a 'LoveFilm.com and Lo-Profile' wristband, which listeners can use to get into Lo-Profile, the Gaydar bar on Wardour Street, for free.
Gaydar is available on DAB radio in London and the Sussex Coast, on mobile and online at www.gaydarradio.com.
The sponsorship was negotiated between LoveFilm and Gaydar.