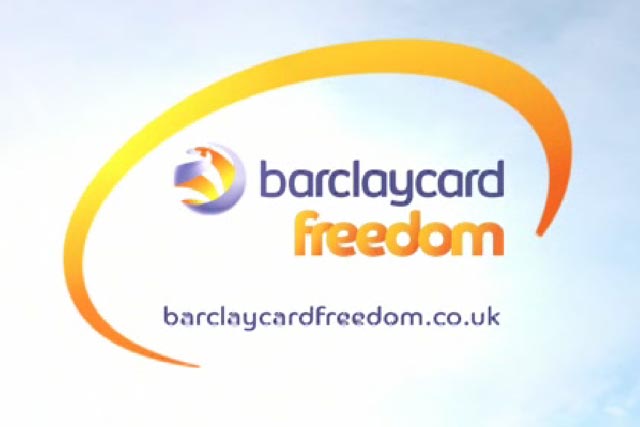 O2 and Orange will launch contactless mobile payment systems in the summer, linking payments to location-based marketing campaigns.
This will open the door for cashless "wallets" to be held on mobile phones, with transactions completed using Near Field Communication (NFC)-ready handsets touching close to a suitable point of sale.
Providers will encourage the use of contactless payments by introducing loyalty schemes based on all transactions.
Ben Cusack, marketing director for mobile agency MIG, said: "There is an increasing amount of activity in financial institutions on contactless payments, including NFC for mobile payments and contactless cards.

"There is an opportunity for customers to earn rewards from any retailer, and redeem them with multiple retailers. This is surely an attractive proposition, whether using NFC or not," he said.

One model is already being operated by Barclaycard, which is partnering with Orange for its mobile wallet launch.
The Freedom card allows shoppers to accrue points on any transaction, and redeem those points widely, and this is likely to be a model for mobile-based loyalty or incentive schemes.

A Barclaycard spokesperson said: "We believe that mobile payments will revolutionise the experience of consumers and loyalty programmes will be an important part of that process."
Operators will build an increasingly powerful database from details of offer redemptions, location, size and time of contactless transactions, supplementing information already held from call behaviour.
In addition, Transport for London's Oyster travelcard system will be de-coupled from its digital "keys" in the run-up to the Olympic Games next year, allowing NFC payments from mobile phones and other NFC devices on the London Underground, at Oyster prices.
Jude Thorne, chief executive at eco-loyalty scheme ICE, and former managing director of BA's Air Miles scheme, said: "Anything that makes loyalty redemptions easy for customers is fantastic. Anything that allows you to spend points is ideal.

"There is also the possibility of 'double-dipping', where points are accrued twice on the same transaction. It would make sense to encourage this, to encourage user take-up.
"This will also be very interesting for the FMCG sector – to give people bonuses in-store. We are only scratching the surface of how mobile payments could be used," she said.
The blogosphere is alive with rumours of Apple moving heavily into NFC contactless payments on the back of the launch of the iPhone 5 and iPad 2 later this year, and developing new revenue streams from contactless transactions.
Linking payments to Apple's iTunes service could be another way to promote contactless payments, with transactions processed outside the schemes to be offered by either O2 or Orange. Some reports have even suggested that Apple could distribute point of sale points free to retailers to promote uptake.
Earlier this week, NFC and contactless payments specialist Proxama bought proximity marketing specialist Hypertag.

This deal follows the model set by Orange and O2, linking proximity marketing to contactless payments, and shows the industry is bracing itself for an explosion of activity in this sector. Hypertag already lists O2 as a client, so the relationship is likely to build.
A Proxama statement confirmed a list of brands gearing-up for contactless payments, including Nokia, MasterCard, BT, Tesco and Virgin. Last week, Marks & Spencer also entered the proximity marketing sector, in a deal with O2.
Ed Chandler, general manager for business development at Mastercard, said point of sale upgrades would be rolled-out this year to accommodate NFC payments, but he hinted that rival schemes would run seamlessly.
Chandler said: "We believe in open standards, and consumers should not be able to differentiate between which system he or she is using. The underlying platform will be agnostic."
Cashless wallets were originally developed in Japan by mobile operator NCC Docomo, and some 37 million users now use the system there.