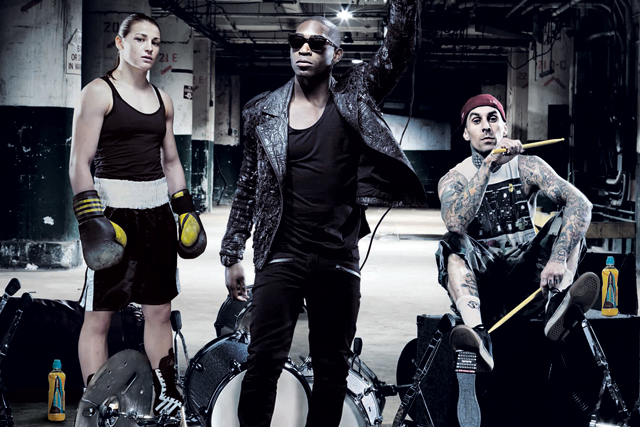 The GSK-owned brand is running a multi-million advertising campaign, which will be fronted by runner Mo Farah, triple jumper Phillips Idowu, gymnast Louis Smith and Manchester United footballer Ashley Young.
Grey has created four 30-seconds ads for the campaign, which revert back to Lucozade Sport's core roots under the slogan "Faster. Stronger. For Longer". It will also run across outdoor.
Last year, Lucozade Sport's 'Yes' campaign featured Tempah, in a move away from its sporting roots.
The latest advertising push will still include the "yes" tag, as the company believes it will be just as effective for sport.
Tempah, meanwhile, is likely to continue to support Lucozade Energy.
Follow John Reynolds on Twitter @johnreynolds10