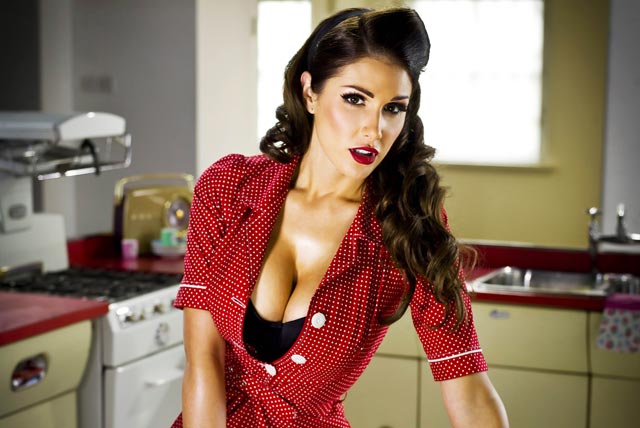 The games, created by direct and digital agency TMW, are named 'Pindering', which allows players take control of the model in an array of situations, and 'Ctrl X', in which she removes articles of clothing.
The new games form part of Lynx's 'premature perspiration' advertising campaign that launched during the Champions League final broadcast on ITV last month.
As well as targeting Lynx's 323,000 Facebook followers, the 'Pindering' game is available to play on the brand's YouTube channel and will be supported by banner ads.
Kieran Danaher, Lynx brand manager for Unilever UK, said: "This latest push forms part of a more sophisticated approach to our marketing strategy.
"This is a really creative way of engaging directly with our target audience and allowing guys to connect with the brand in a personal way.
"This digital element forms part of a fully integrated campaign that will reinforce our core brand values."