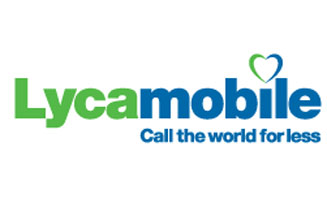 The agency has been tasked with attracting more than one million British subscribers by September 2009.
Lycamobile will launch an outdoor campaign supported by a targeted ethnic media print promotion. The campaign will include bus supersides and a strong presence on the London Underground. Ogilvy is handling the creative.
Lycamobile has almost two million mobile subscribers in Europe. It has a Pay As You Go SIM card in seven markets, including the Netherlands, Belgium, Norway, Sweden, Denmark and Switzerland.