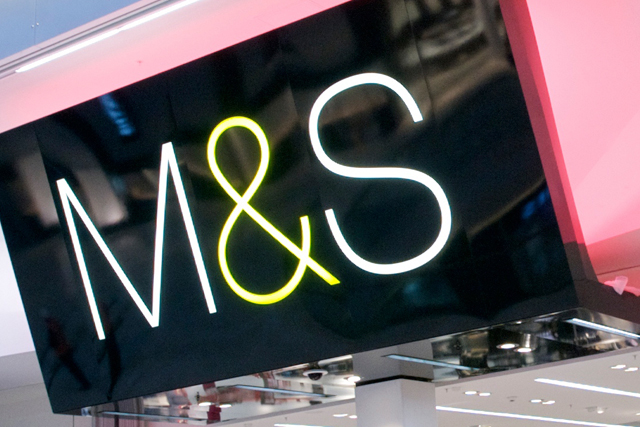 The high-street retailer ran a fortnight trial ran at its Marble Arch flagship store, where consumers could fill their own bottles or purchase one in-store for £3.
The firm's own-brand bottled mineral water costs 65p for 500ml.
If the scheme had been successful it could have been rolled out across other M&S stores.
A spokesman for the retailer confirmed that the trial, which ran for two weeks to "gauge consumer interest" was "not successful" and has since been abandoned. He said: "We do run small-scale trials all the time."
The vending machine was supplied by The Chill Water Company.
It markets its products and services as a more environmentally-friendly alternative to bottled tap water.
M&S has been using its Facebook presence to target shoppers ahead of Father's Day this Sunday. It has also pledged £3m to help clean up Britain's beaches and sustain fish stocks.