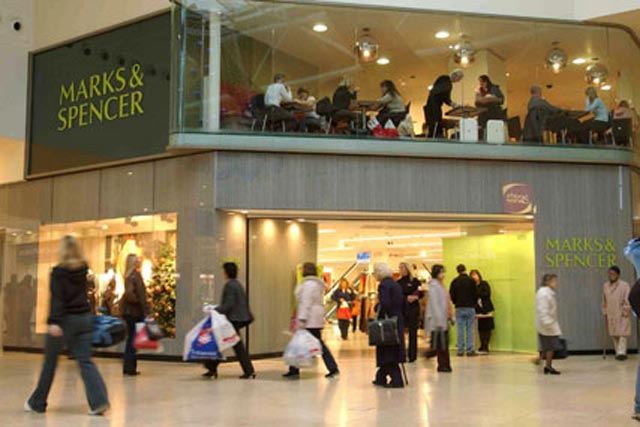 The mobile operator has extended its location-based marketing service, O2 More, to include Marks & Spencer, in preparation for a full payments service to roll out in parallel in the summer.
The service is triggered by the customer's proximity to a location, which is found by using GPS on the user's phone. If a nearby retailer has an offer available, a voucher is pushed to the customer, who can redeem it in-store.
For this deal, O2 customers that have expressed an interest in food and drink or clothing will be sent a text to redeem in-store at M&S. The first offer is a 250ml smoothie that is free with any Simply Fuller Longer sandwich or salad.
Nicky Fouhy, online marketing manager, M&S, said: "Mobile is already an incredibly important channel for us with over two million people shopping at M&S on their mobile phones last year.
"Proximity marketing is a new and exciting mobile marketing channel that will enable us to offer value to customers and in a targeted and engaging way."
Shaun Gregory, managing director of O2 Media, said: "M&S have been one of the most progressive brands in mobile for some time. They are rewriting the rules for how mobile works with online and other forms of media."
"Location adds a whole dimension to the mobile marketing opportunity. It's taking the richness of the medium and delivering something unique that customers really want. I think it will be game-changing for the future of mobile marketing."
The deal with M&S will last for six months, with offers to be updated during that time.
Both O2 and Orange plan to launch mobile payments services later this year, which will allow customers to use their phones as wallets, and allow marketing offers to be tracked properly.