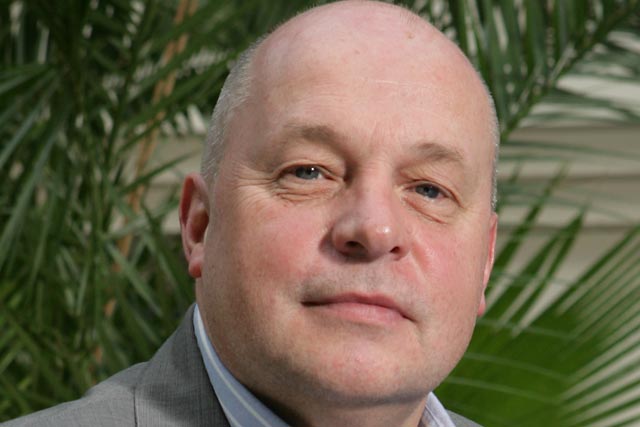 Bromley, who joined the Daily Mail publisher in 2007, will take up the role in the New Year.
He is currently head of client services, heading up a team of 20, who deal directly with major clients of the Daily Mail and The Mail on Sunday.

His new role as Mail Connected's head of marketing will involve him advising the advertising sales teams of the opportunities for clients and agencies to take advantage of the papers' multi-platform opportunities.

These include its magazines You, and Live, the Mail Online, and its core newspaper brands, the Daily Mail and The Mail on Sunday.

Bromley, who previously worked at the Newspaper Marketing Agency (NMA), will work closely with Linda Grant, the group marketing director across the newspapers. He will report to John Teal, group ad director of Mail Newspapers.

The position is similar in scope to that of Claire Myerscough, head of business intelligence at News International.